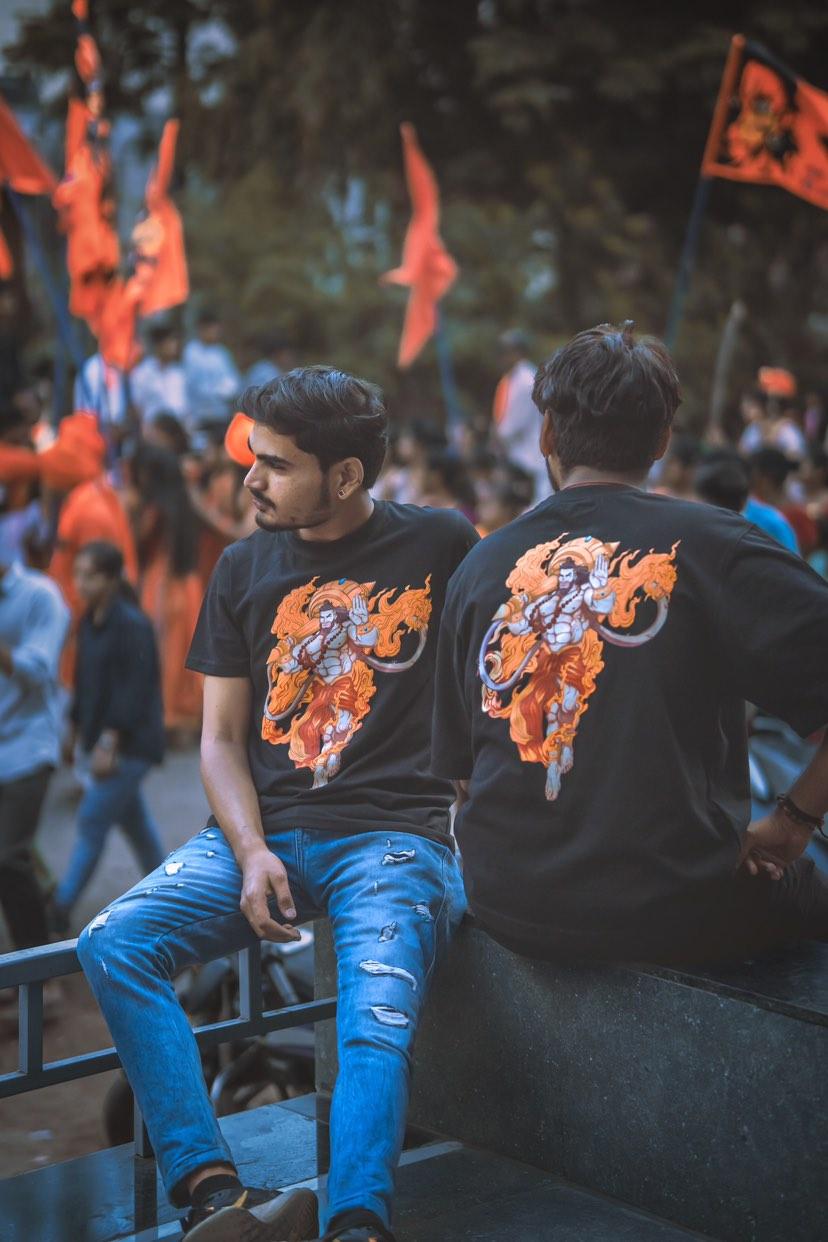 Supported by
20000+ DEVTAS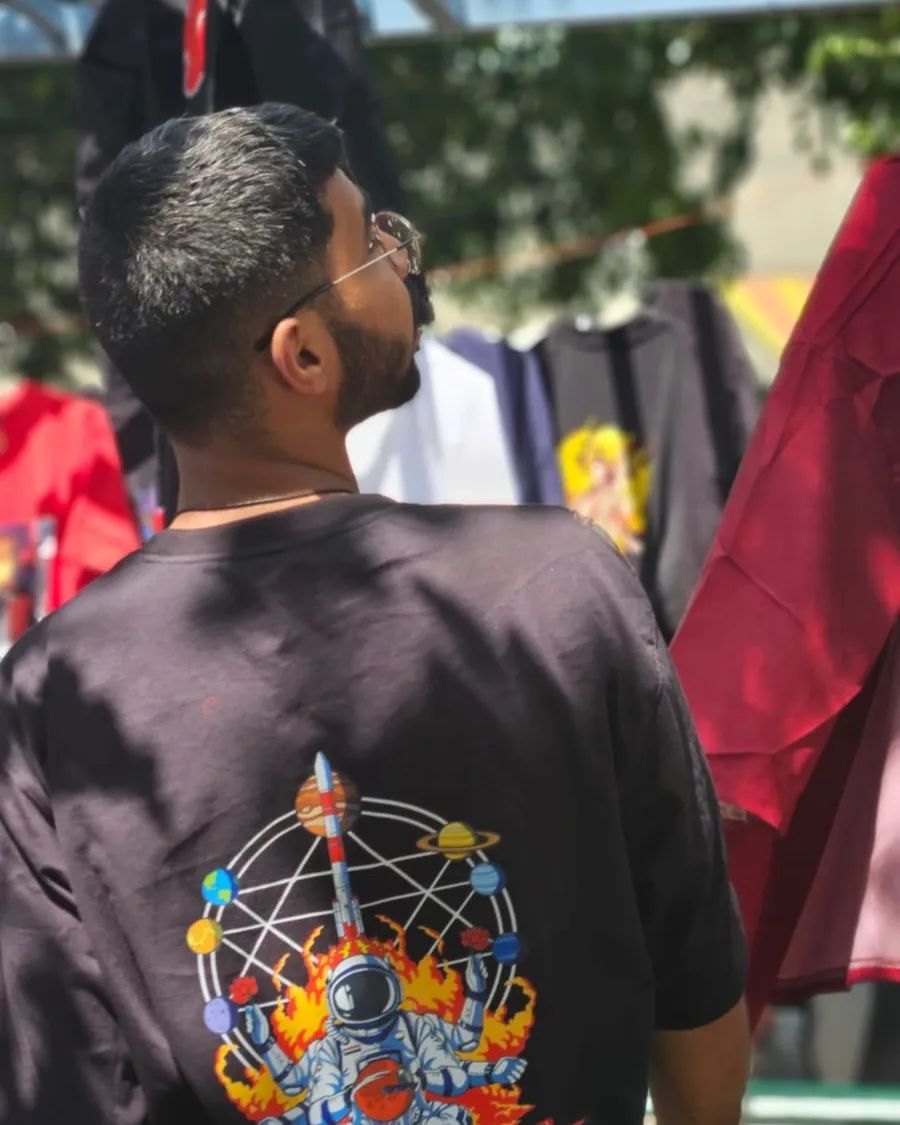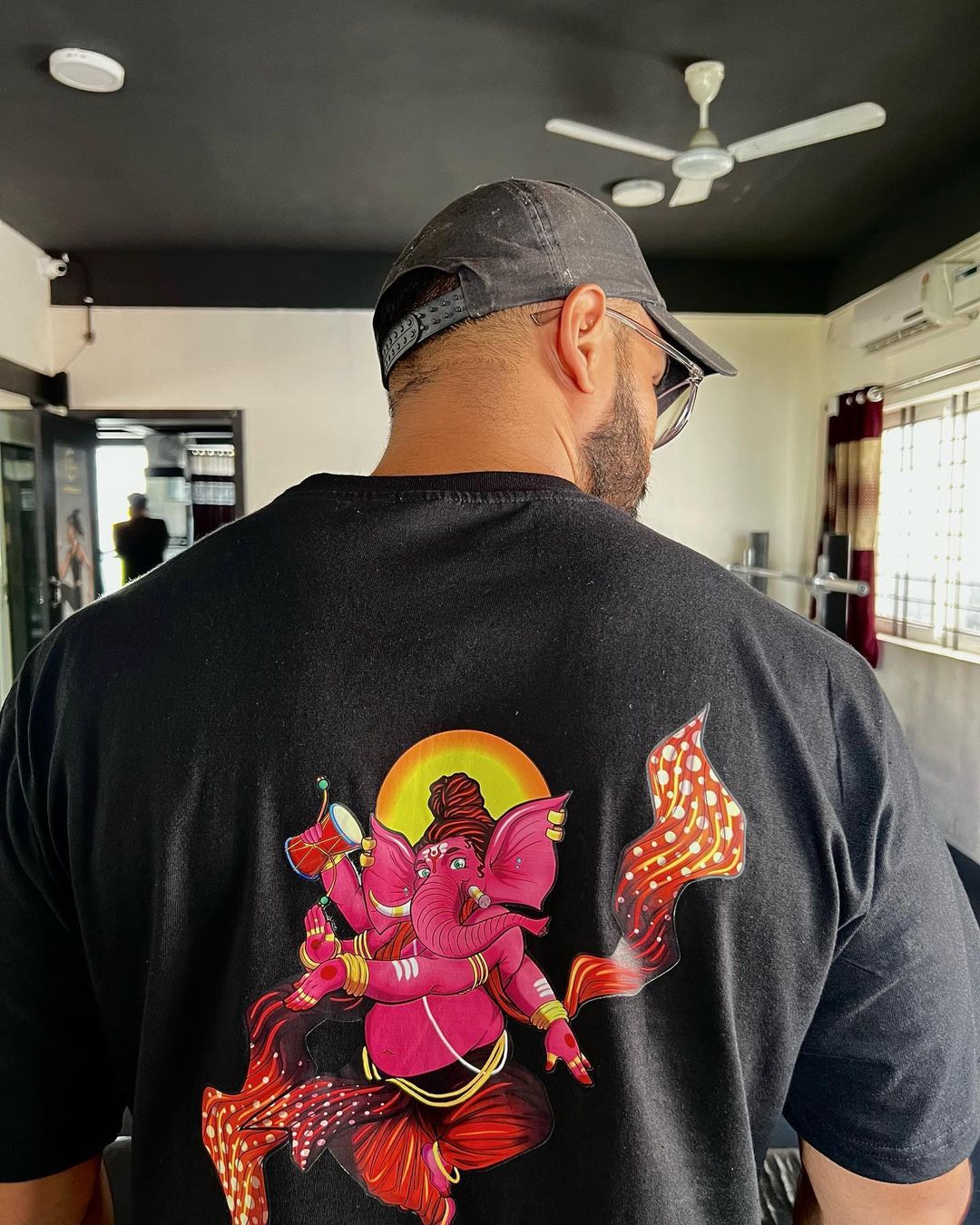 Providing FREE education
to our devtasena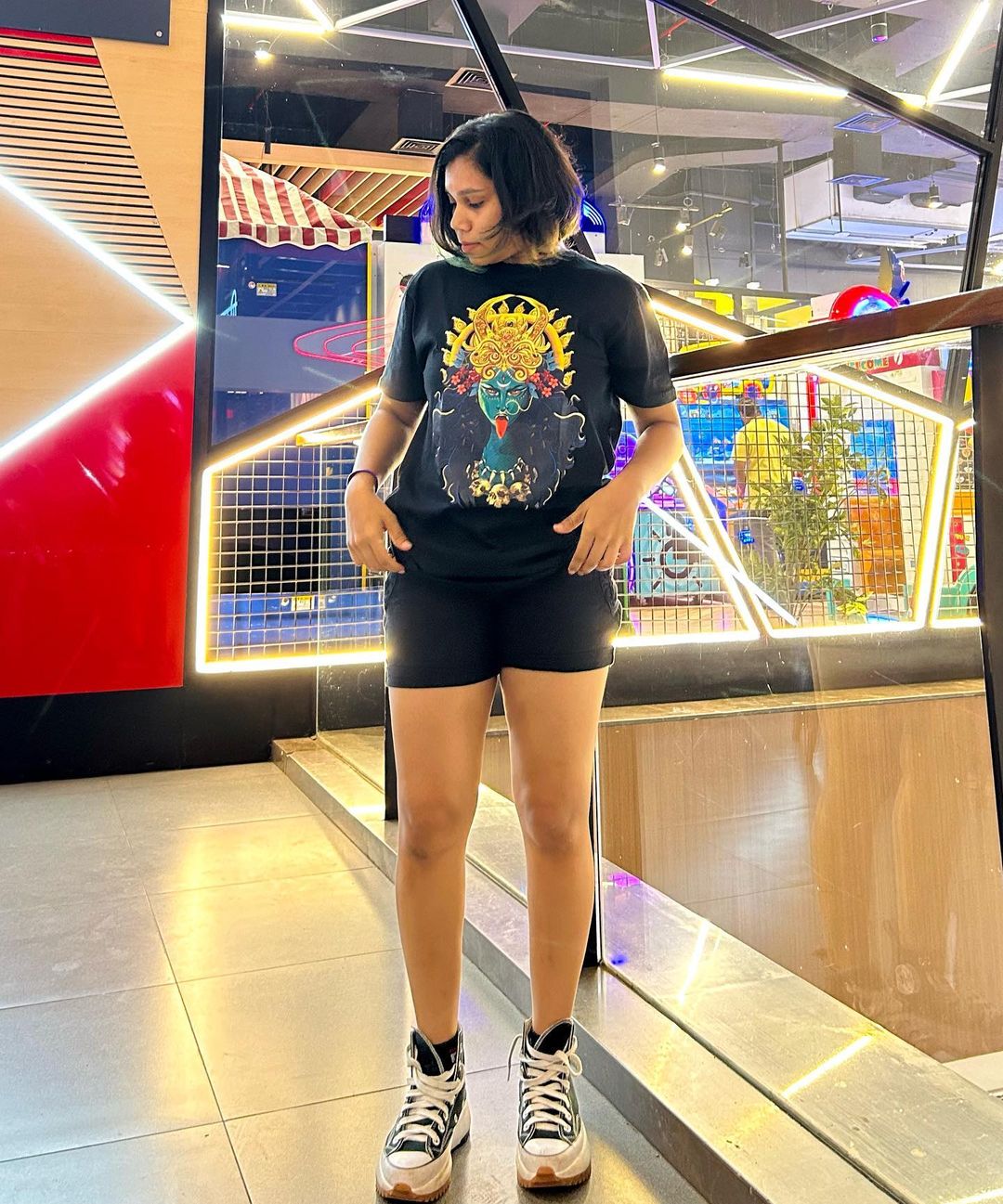 Remembering our real
Super heroes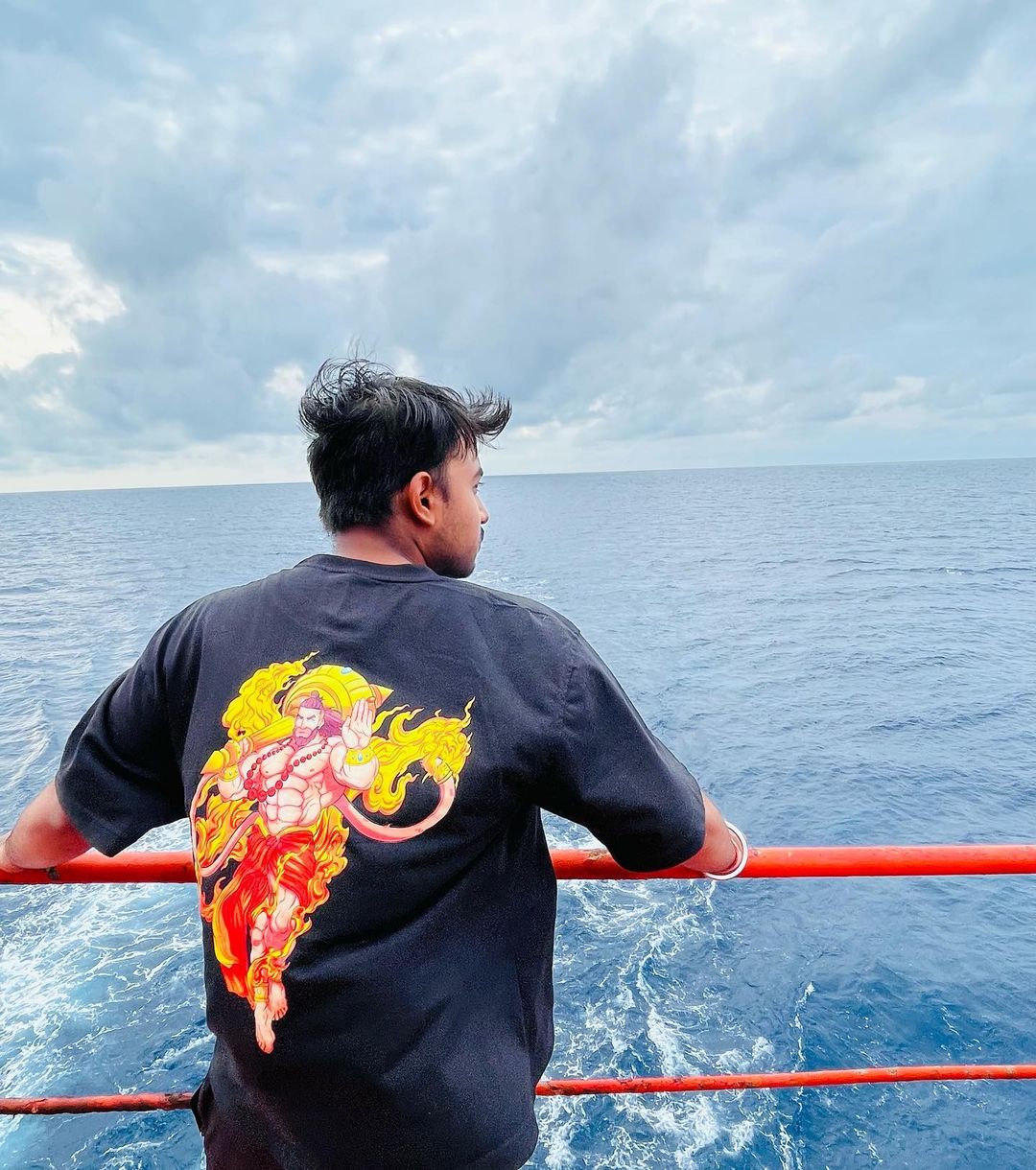 Our Mission
Unify all Sanatani
Featured collection
Premium Clothing Collection
Sanatan Dharma
AD is a sanatan dharm based brand. We are trying to wake up sleeping sanatanis and spread awareness about our culture and actual history
Super Heroes
Many people wear fictional characters on their t-shirt. Only to forget that the actual real superheroes are already present in our sacred texts.
The Roots
People in Bharat are inclining towards the western culture. We are trying to revive our roots and represent our culture and heritage to the world.
Before/after
Always remember where we came from!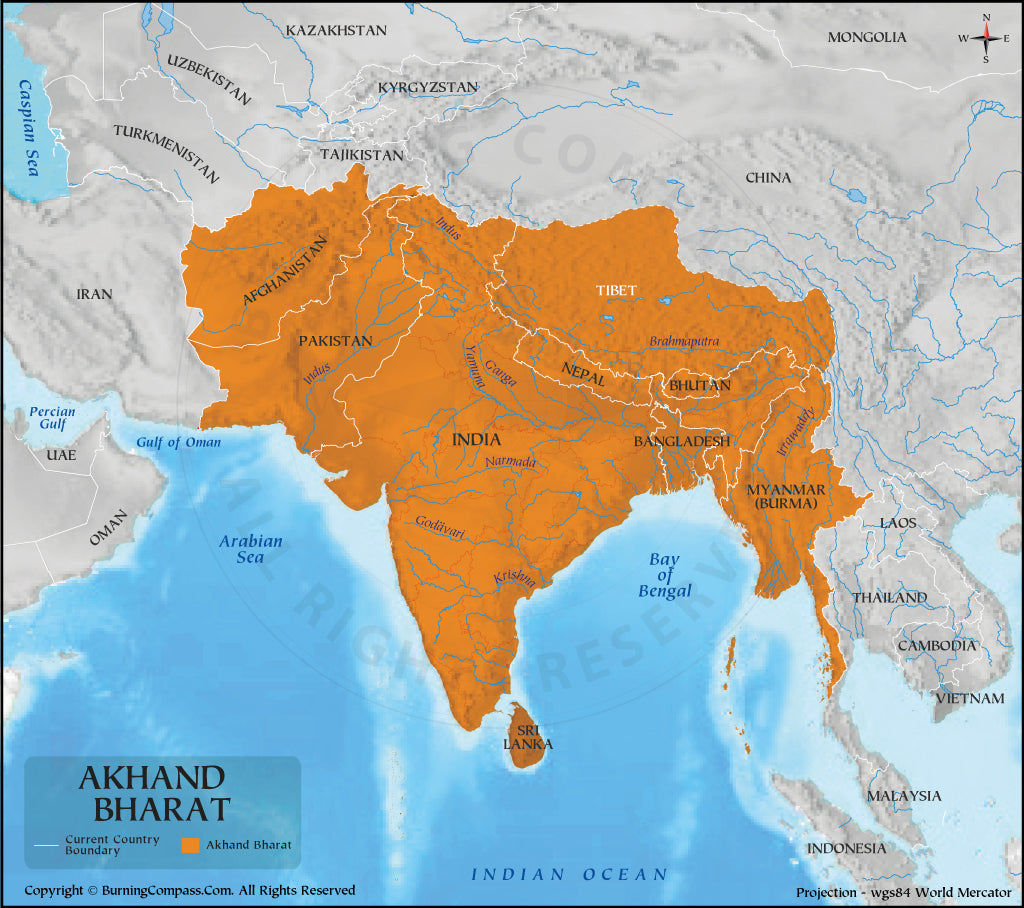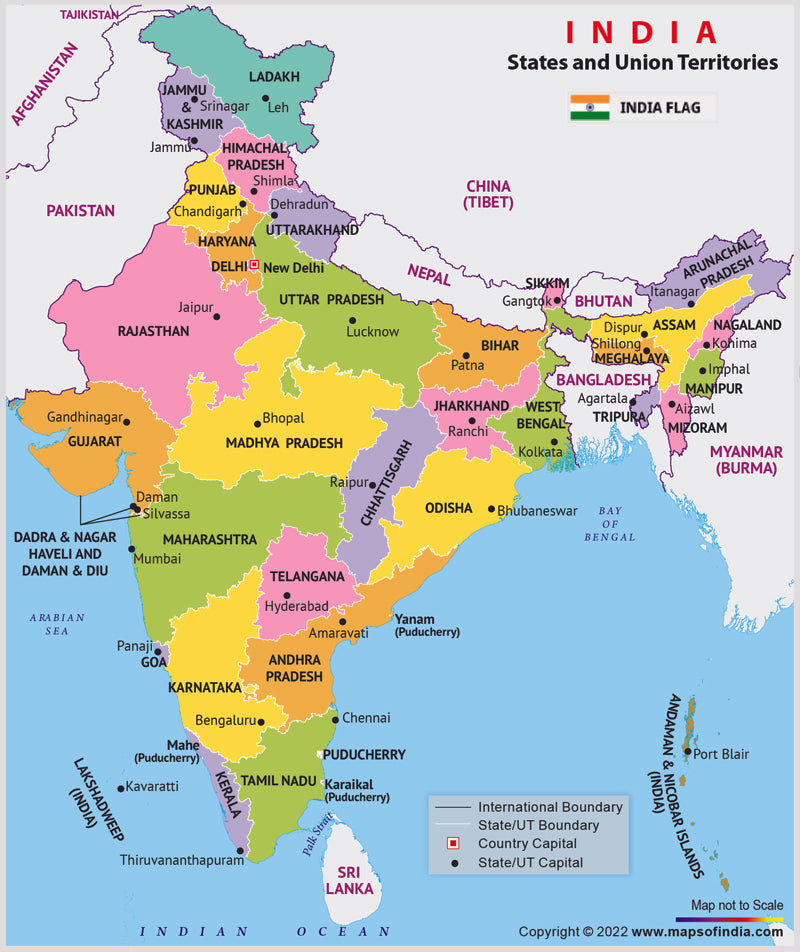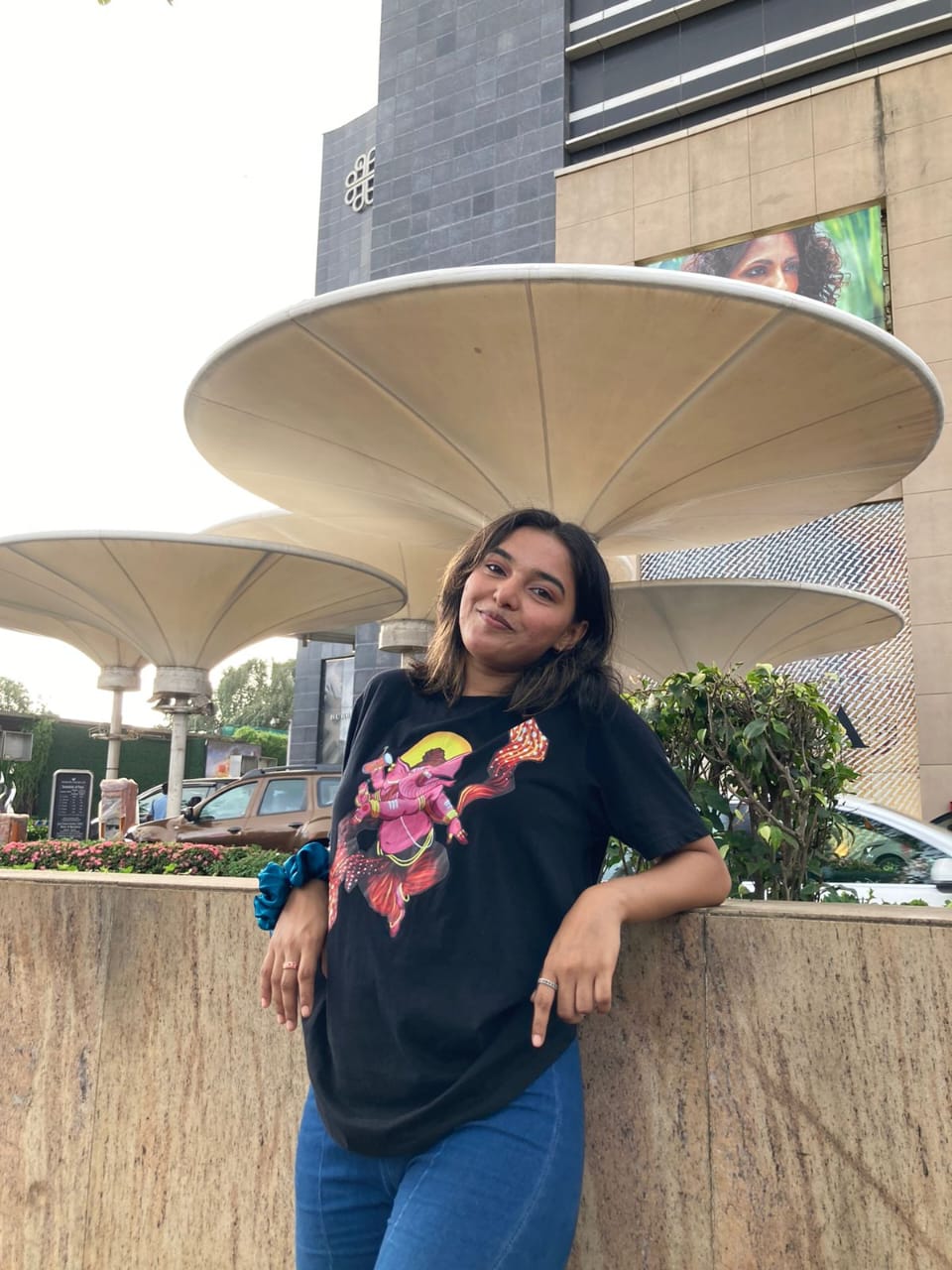 #1
We welcome you all Devtas on our store! Where we generate awareness among all sanatanis via our clothing and other products.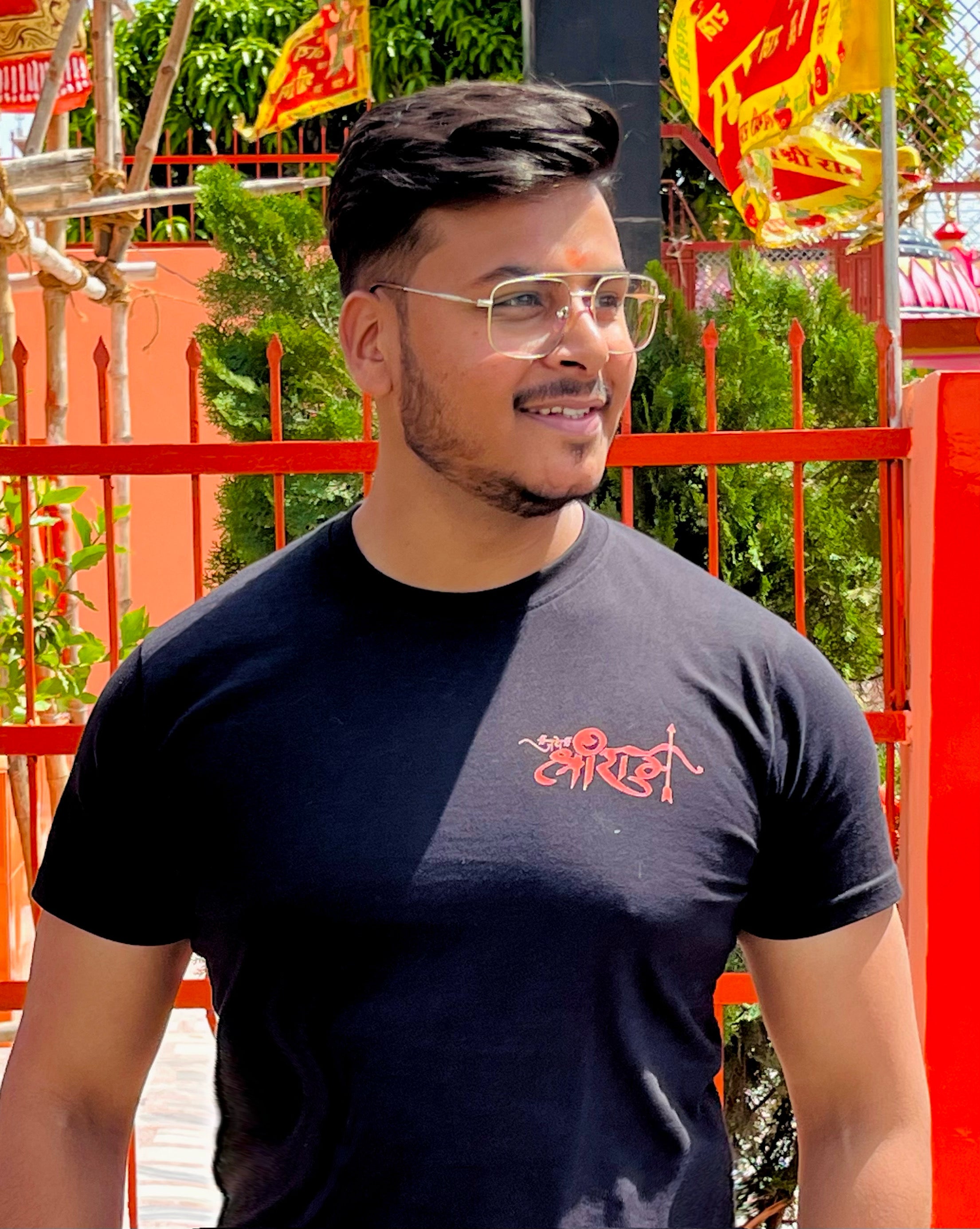 #2
A portion of the profits are then unutilized to provide free education about our history and culture.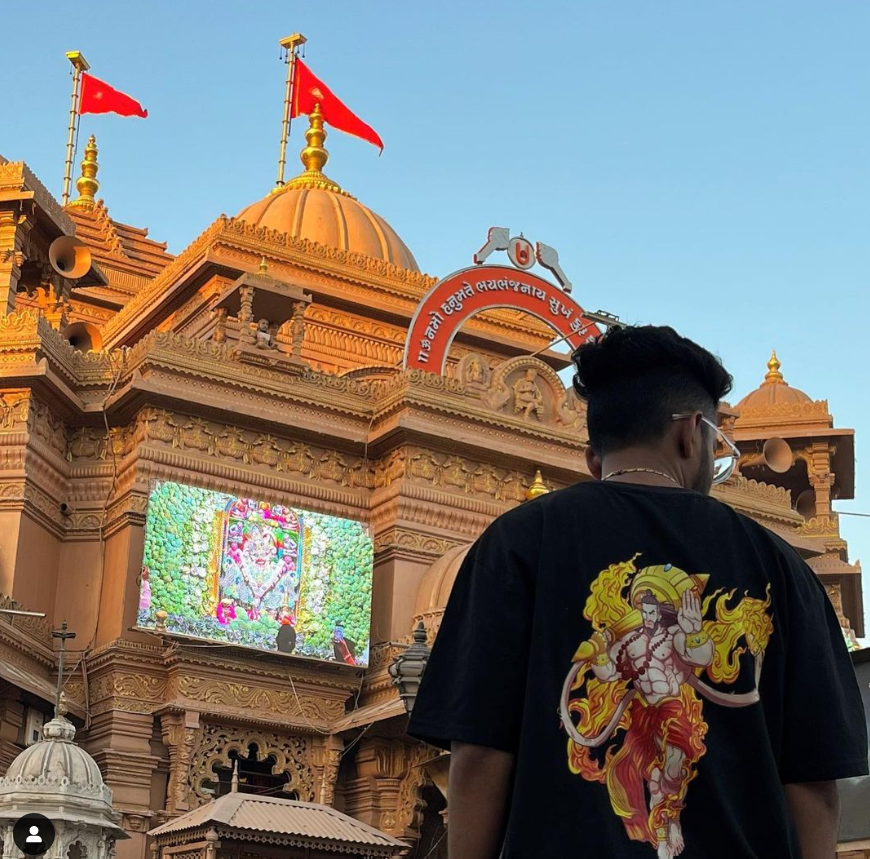 #3
We are being supported by more than 20000+ Devtas! Be a part of our Devta Sena! Join us today!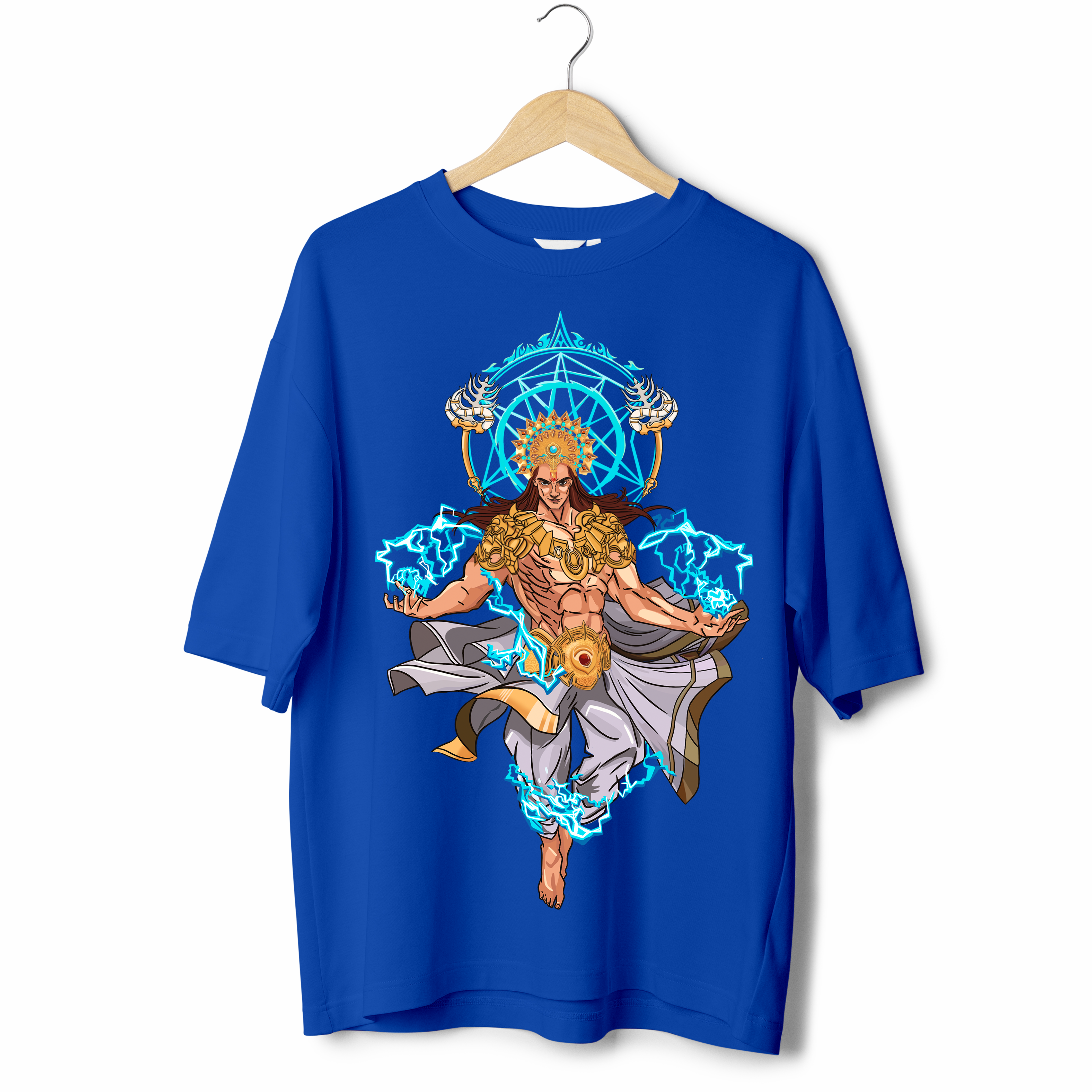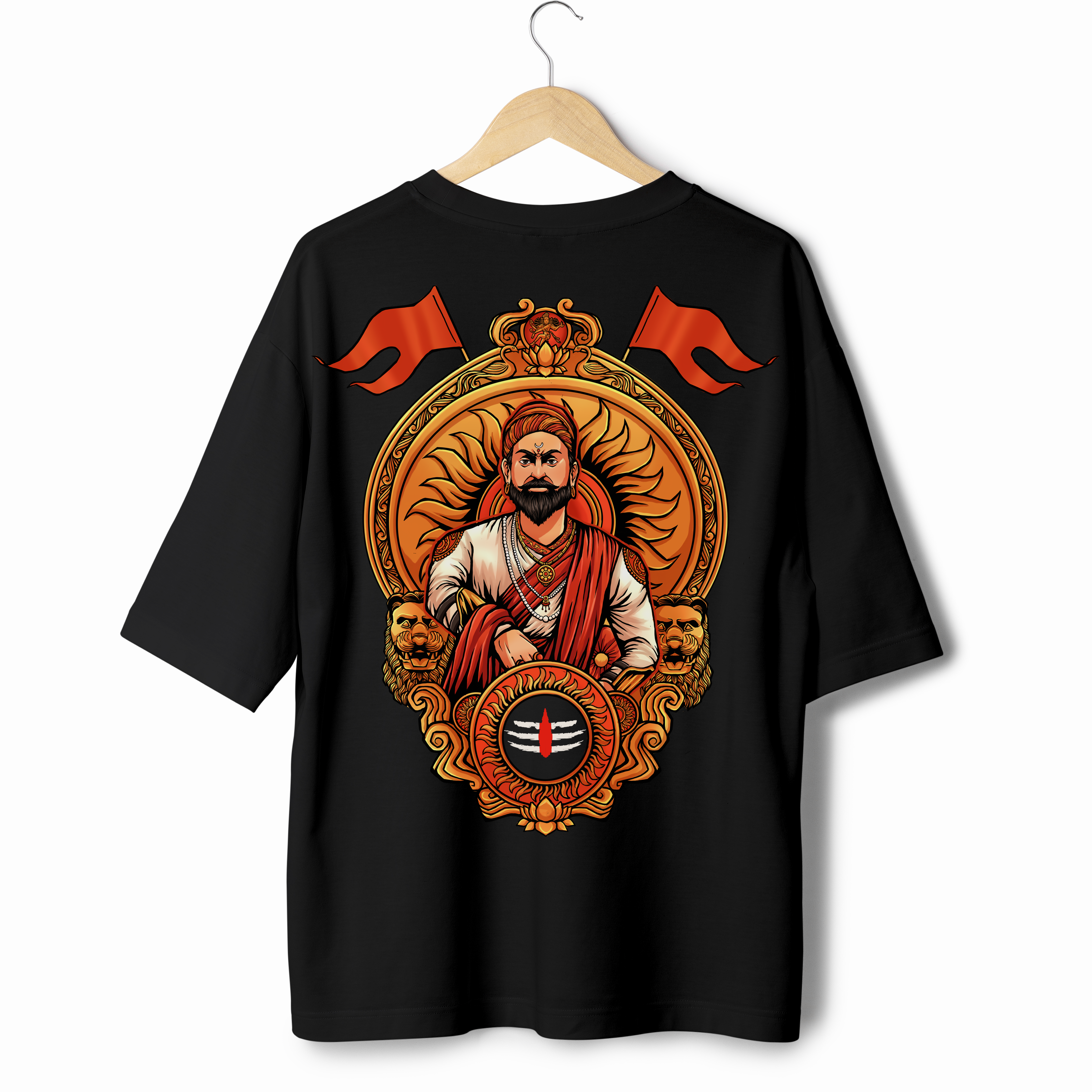 The Real Super Heroes
Wear your real super heroes! Remember the strength they displayed! Do not forget History! Learn from it, grow from it!