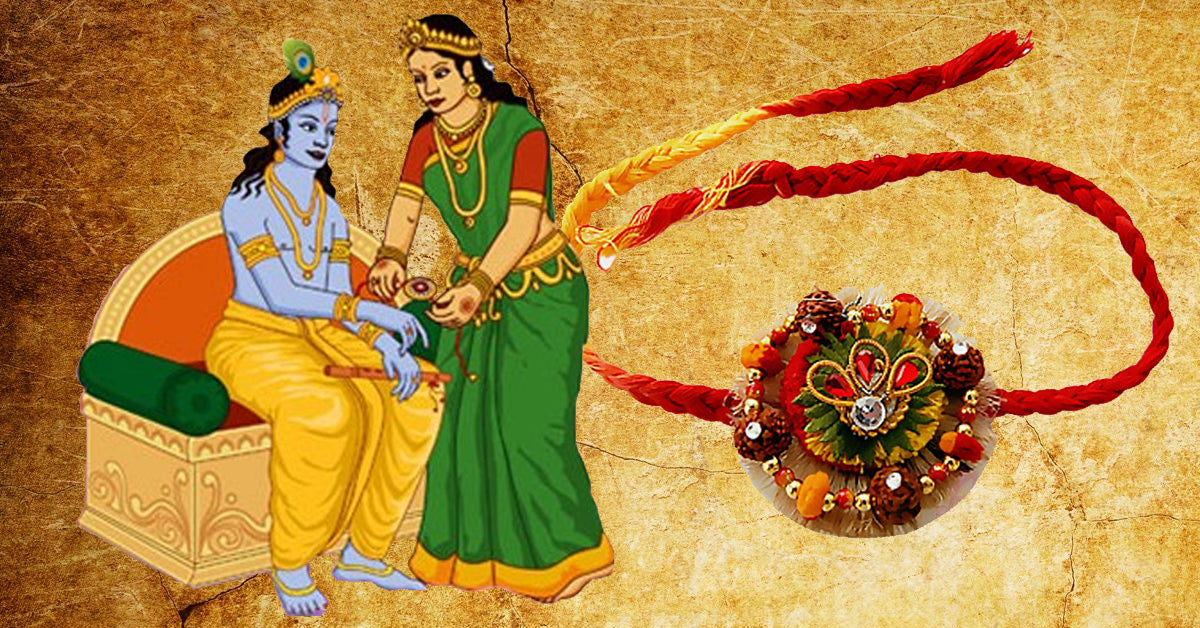 Unveiling the Timeless Bond of Friendship: Lord Krishna and Draupadi
In the realm of friendships, there exists a rare and extraordinary connection that transcends the boundaries of romance. It is a bond that remains untainted by physical desires, encompassing the purest form of love – a platonic love. Such was the remarkable friendship between Lord Krishna and Draupadi, a tale that has captivated hearts throughout the ages.
Amidst the epic saga of the Mahabharata, the relationship between Lord Krishna and Draupadi stands as a testament to the power of unconditional friendship. Theirs was a connection that defied societal norms and flourished beyond the constraints of time and space.
No societal conventions could confine the beauty of their bond. It required no physical presence or external validation to thrive. It was an embodiment of progressive thinking and open-mindedness, exuding a level of trust and understanding that surpassed all expectations.
During a treacherous moment in Draupadi's life, when the wicked Kaurava princes sought to humiliate her by disrobing her in front of an assembly, she turned to her dear brother and confidant, Krishna. In her desperate plea, he answered with unwavering support. Through his divine intervention, Draupadi was saved from the ignominy of being stripped of her dignity. Immeasurable lengths of cloth were provided, shielding her from the devious intentions of her adversaries, thwarting their evil designs.
The act of Draupadi tending to Krishna's wounded finger with the gentle touch of her silken pallu mirrored the sacred ritual of tying a protective thread, known as rakhi, on a brother's wrist. Just as Krishna stood by Draupadi's side, vowing to safeguard her honor, brothers today pledge to protect their sisters. It is a symbol of trust, love, and unwavering devotion.
Krishna's commitment to Draupadi's well-being extended far beyond that critical moment. Even amidst the blood-soaked battlefield of Kurukshetra, where he refused to wield a weapon, he assumed the role of Arjuna's charioteer. Amidst the chaos and carnage, Krishna guided and shielded his beloved Sakhi's husband, his own cousin Arjuna, demonstrating his unwavering loyalty and devotion.
To this day, the extraordinary friendship and profound understanding between Krishna and the resolute Draupadi continue to inspire awe and command respect. Their story is woven into the tapestry of folklore, an embodiment of pure love that transcends all boundaries.
By Mamta Rajbhar
(The images used in this blog post are not owned by Anime Devta, they are just to help the readers)